I wanted to take the time to give you a full run-down of the budget last night, and what it means for our fight to stop large new fossil fuel developments. If you would like to hear more and get involved in the next steps for the campaign, join our webinar next Tuesday at 6pm AEST – you can RSVP here.
Since Scott Morrison announced the lineup of their National Covid-19 Coordination Commission in May last year we've been keeping a close eye on the handouts, law changes and concessions being given to the fossil fuel industry under the cover of a global pandemic.
Throughout this time we've seen ministers in hard hats at fracking sites, commissioners step down due to perceived conflicts of interest, and hundreds of millions announced in handouts and initiatives for the gas industry.
The toxic influence of the oil and gas lobby over our politics has been on full show. But our movement has done an extraordinary job of fighting back, shifting the public's understanding of gas as a dangerous and polluting fossil fuel and taking our message to MPs across the country.
Last night, as we read through the details of the Federal Budget, we were outraged, but not surprised. A total of $944 million has been handed to the gas industry since last October, including $30 million for billionaire Twiggy Forrest, $173 million so that trucks can get to fracking wells in the NT, and $263 million for failed carbon capture technology.
This is a colossal waste of money when we know the transition to renewable energy will supersede the gas industry within the decade. We know that Traditional Owners across the NT have said no to fracking, gas creates very few jobs, and the oil and gas companies on the receiving end of these handouts send their gas and their profits offshore.
Communities from Cessnock to Darwin to the Gold Coast have spoken out against the government giving money to gas companies. Together we've seen Independent politicians take a stand against the Government's plan, made thousands of phone calls, written even more emails, donated to put ads and billboards in strategic areas, and so much more.
Together we shone a light on the vested interests, the climate impacts, the local risks and the public dissent – I hope you feel part of a powerful movement, because you are.
We have so much more work to do to make gas just as politically toxic as coal and accelerate the transition to community-led solutions. All the conversations we have with our friends and neighbours, the new information we equip ourselves with and the consistent actions we take together make it harder for gas companies to frack that methane out of the ground.
Stopping the expansion of massive fracking fields across the country is possible, and we've got a plan to do it, but we're going to need every single one of you to take part in the fight.
It won't be easy. But changing the world never has been. You might need to step out of your comfort zone, you might need to bring some friends along, but I can tell you that nothing compares to the feeling of working as part of a diverse, committed and inspired social movement.
If you would like to hear more analysis of what this Federal Budget means for new gas projects and what's next on the campaign, join our webinar next Tuesday at 6 pm AEST – sign up here.
With hope, Lucy, for the whole 350 Australia team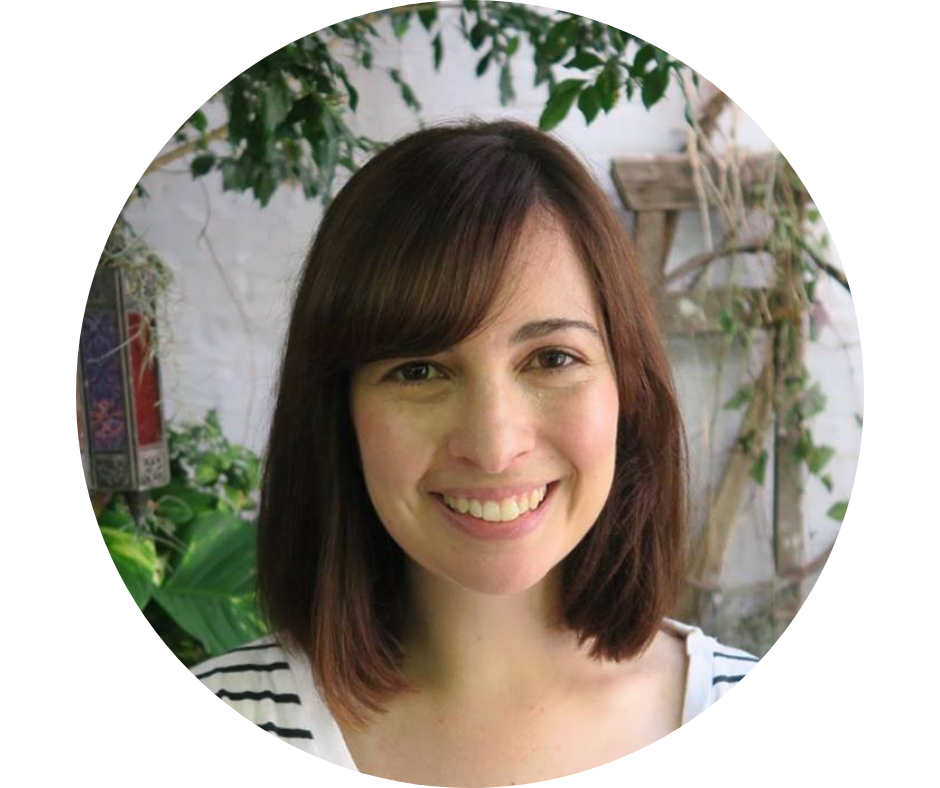 P.S. If you want to be part of keeping the gas in the ground, you can sign up to be part of a 350 local group or our national network of activists here.